Qurez
Regular price
Rs. 200.00
Sale price
Rs. 200.00
Unit price
per
Sale
Sold out
Share
View full details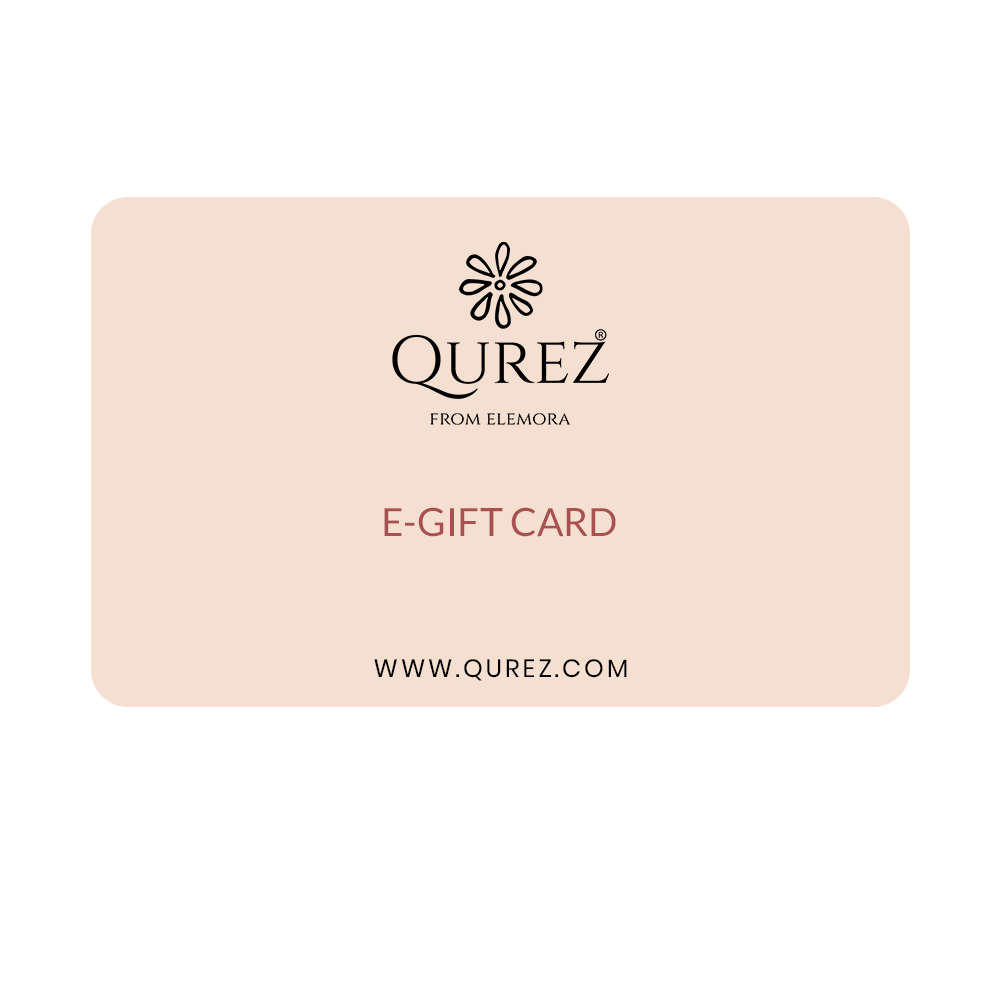 Collapsible content
What's in it for me

Elevate your ambiance and well-being with our Mini Jar Candle Set, meticulously crafted with premium soy wax. These scented candles are more than just decorative pieces; they offer a therapeutic experience with soothing fragrances. Made with natural soy wax, these candles are both soot-free and environmentally friendly, ensuring a clean burn that enhances your indoor air quality. Let the subtle yet captivating scents transport you to a realm of relaxation and rejuvenation. This set includes two charming mini jar candles, each designed to bring serenity and tranquility to your space.
Highlights

Scented Bliss: Immerse yourself in the soothing aromas of these candles, designed to create a calming atmosphere and elevate your mood.

Therapeutic Relaxation: The therapeutic nature of these candles can help you unwind, relieve stress, and promote a sense of well-being through aromatherapy.

Soot-Free Assurance: Crafted from natural soy wax, these candles ensure a clean and soot-free burn, making them safe for you and the environment.

Material: Premium Soy Wax
Size: Mini jars
Quantity: Set of 2
Scented: Yes
Therapeutic: Yes
Clean Burn: Soot-free
Collapsible content
How Do I use it

Our Mini Jar Candle Set offers versatility in enhancing your environment:

Aromatherapy: Light one or both candles during meditation or yoga sessions to enhance focus and relaxation. Use scents like lavender for a calming effect or eucalyptus for a revitalizing experience.
Romantic Ambiance: Create an intimate atmosphere for a date night by placing these candles on your dining table or around the bathtub. The warm glow and alluring scents set the mood perfectly.
Gift Giving: Share the gift of relaxation and tranquility with a loved one. These mini jar candles make for thoughtful and appreciated presents.
Everyday Enjoyment: Incorporate these candles into your daily routine. Light them while reading a book, taking a bath, or simply winding down in the evening.